A home away from home
Welcome to the Olachgut
Enjoy a relaxing holiday with your friends or a fun family holiday. Here at the Olachgut guests are welcomed with family hospitality as well as great leisure, sport and relaxation facilities. Regardless of whether you want to learn to ride or are a passionate rider, here at the Olachgut Stables you can enjoy a great riding holiday to the full. Choose between our accommodation options: Either a camping holiday, a holiday on a farm or a stay in one of our wooden bungalows, rooms or apartments. This is the perfect place to enjoy a diversified holiday in our Murau - Kreischberg Region. On our farm you can enjoy meeting and observing our animals, some of which are endangered species. It is important to us to enable all our animals to live in a natural and species-appropriate way. Awarded with the European and Austrian environmental seal of approval, we attach great importance to sustainability and the use of renewable resources.

A new roof is coming!
WE CLOSE ON OCTOBER 4, 2021!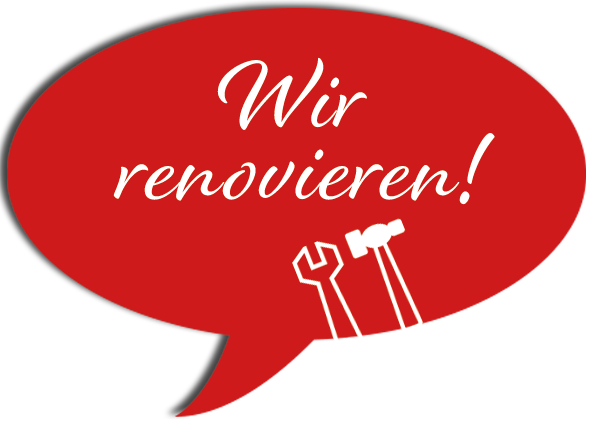 A beautiful summer is over and a big project is coming up. We have to renew the roof on the main house from the campsite. Since this is only possible in the two autumn months, we will close
October 4th, 2021 temporarily our gates.
We look forward to welcoming you again at the Olachgut at the beginning of the winter season at the beginning of December.
vacations
that are simply convincing
because we offer:
holiday on a farm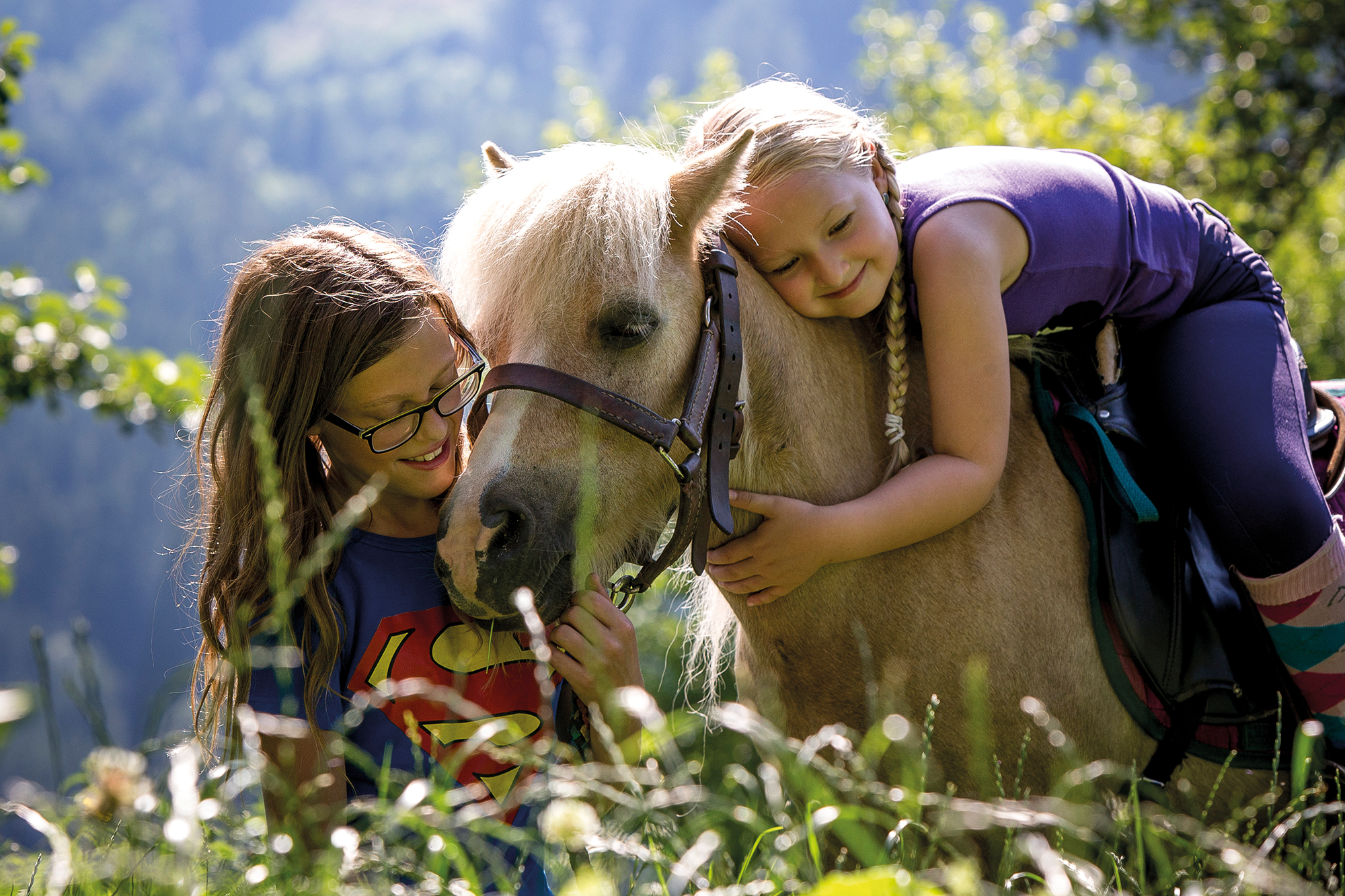 because we offer:
great riding facilities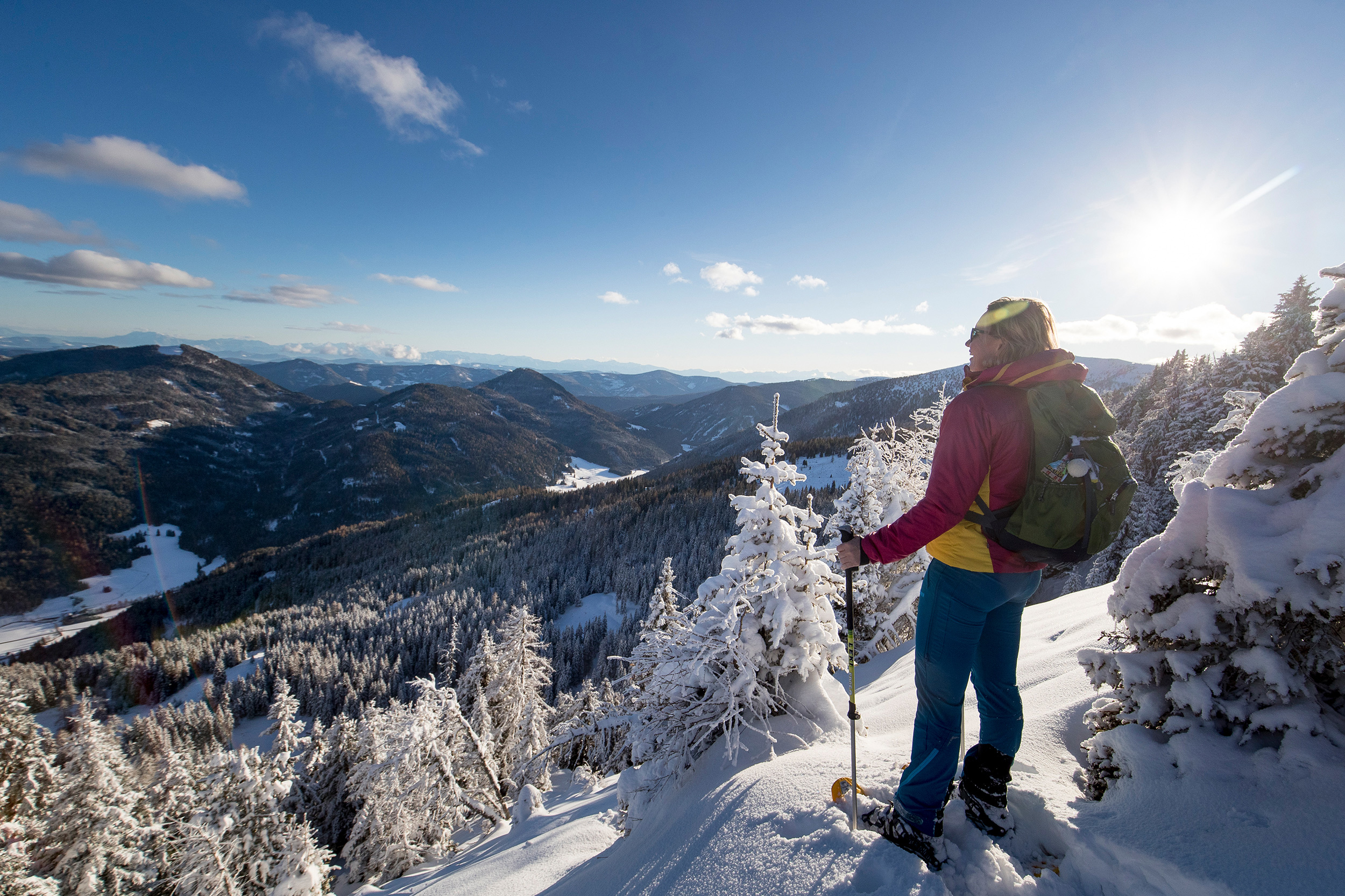 because we offer:
fun & action in winter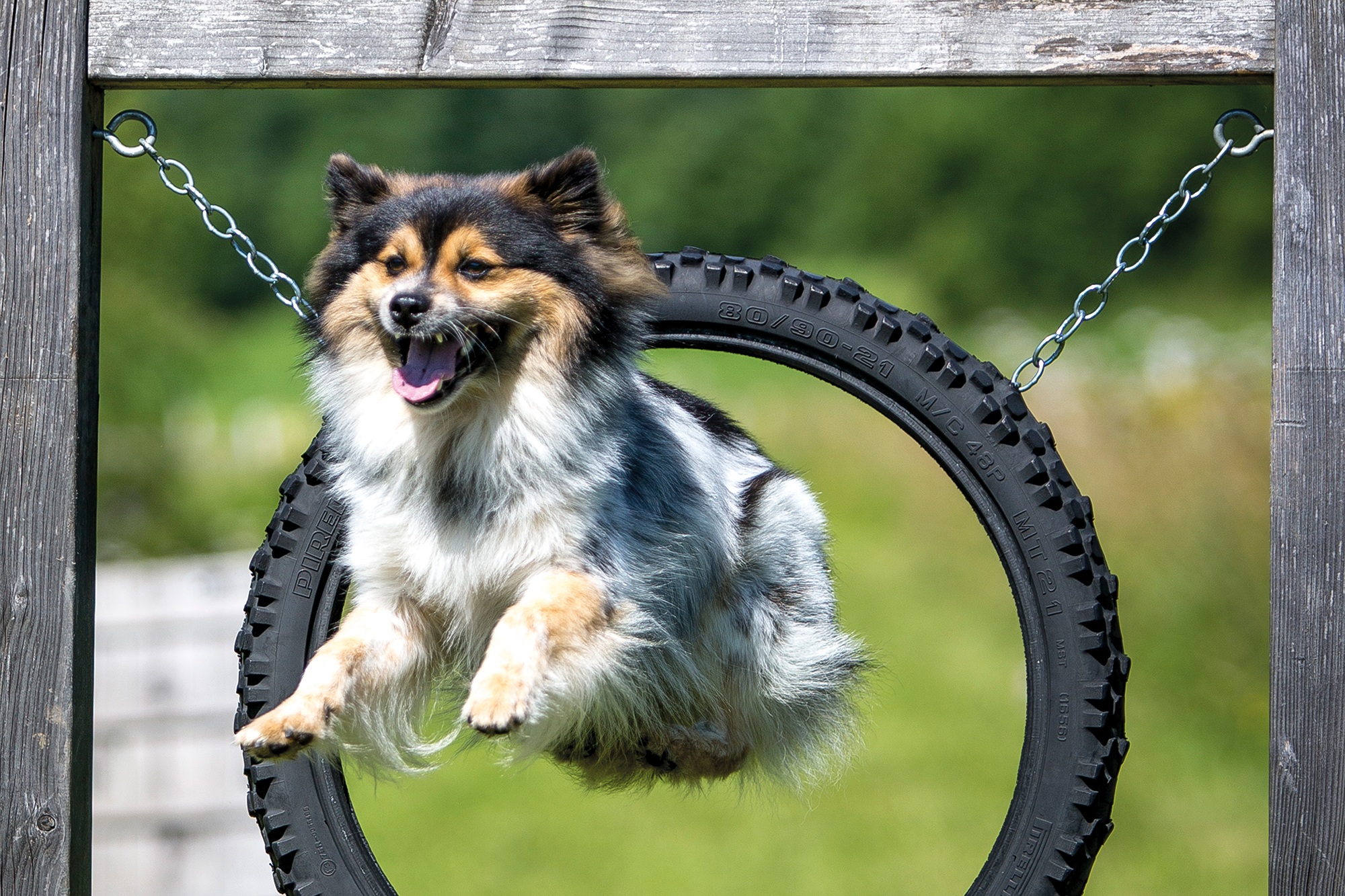 because we offer:
dog lovers refuge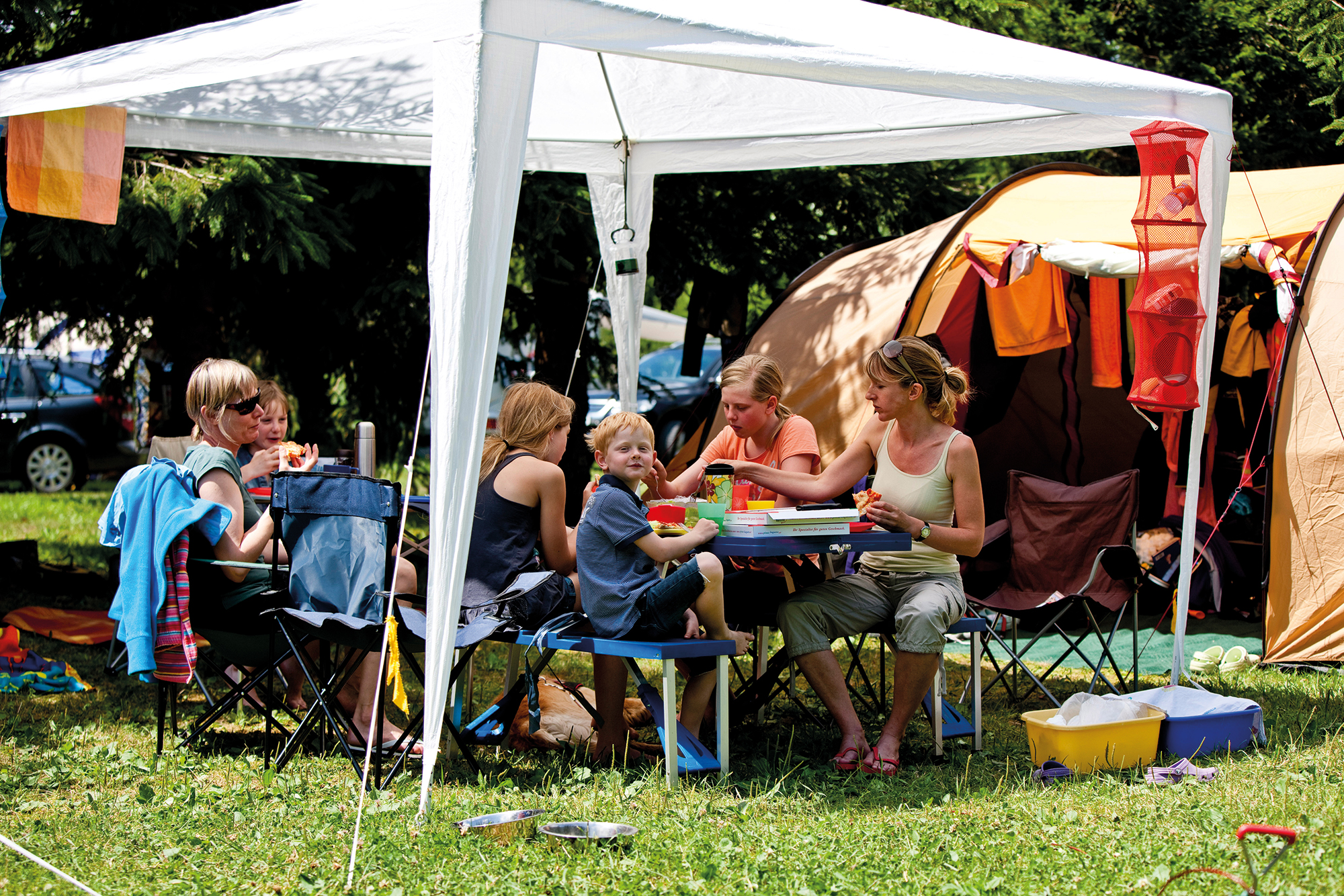 because we offer:
5 star camping facilities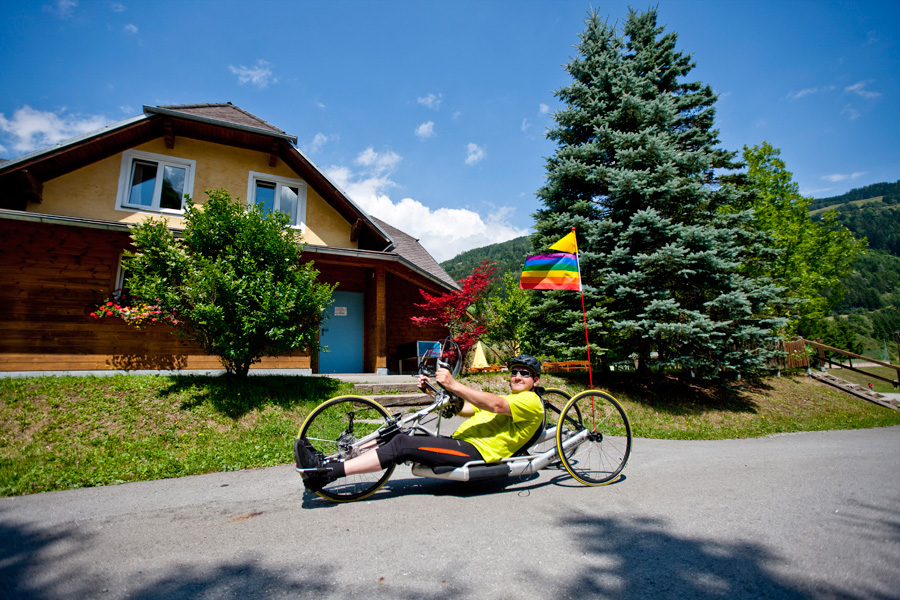 because we offer:
barrier-free accommodation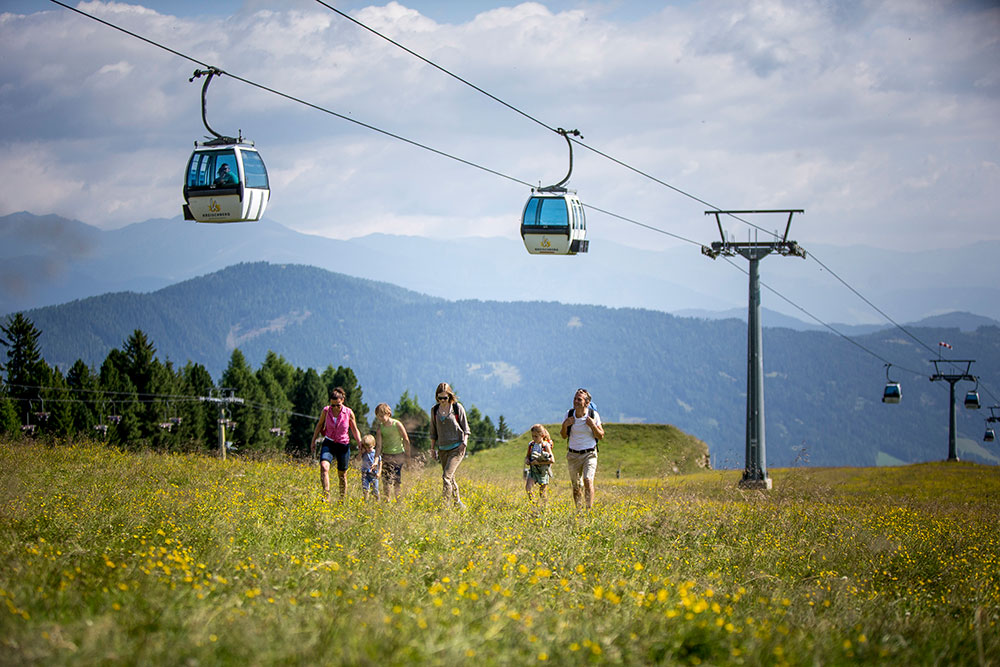 because we offer:
exciting excursion possibilities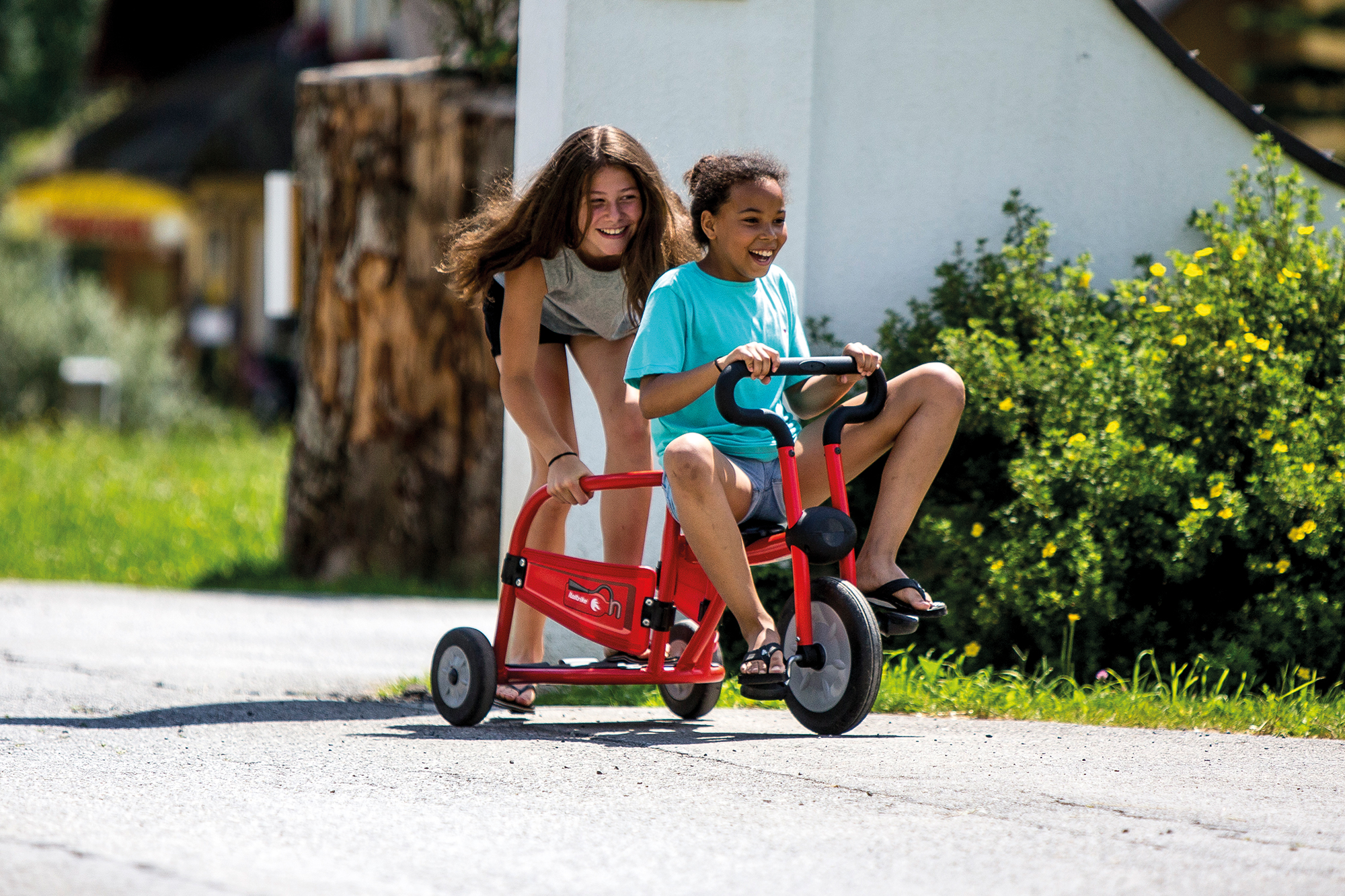 because we offer:
fun & action in summer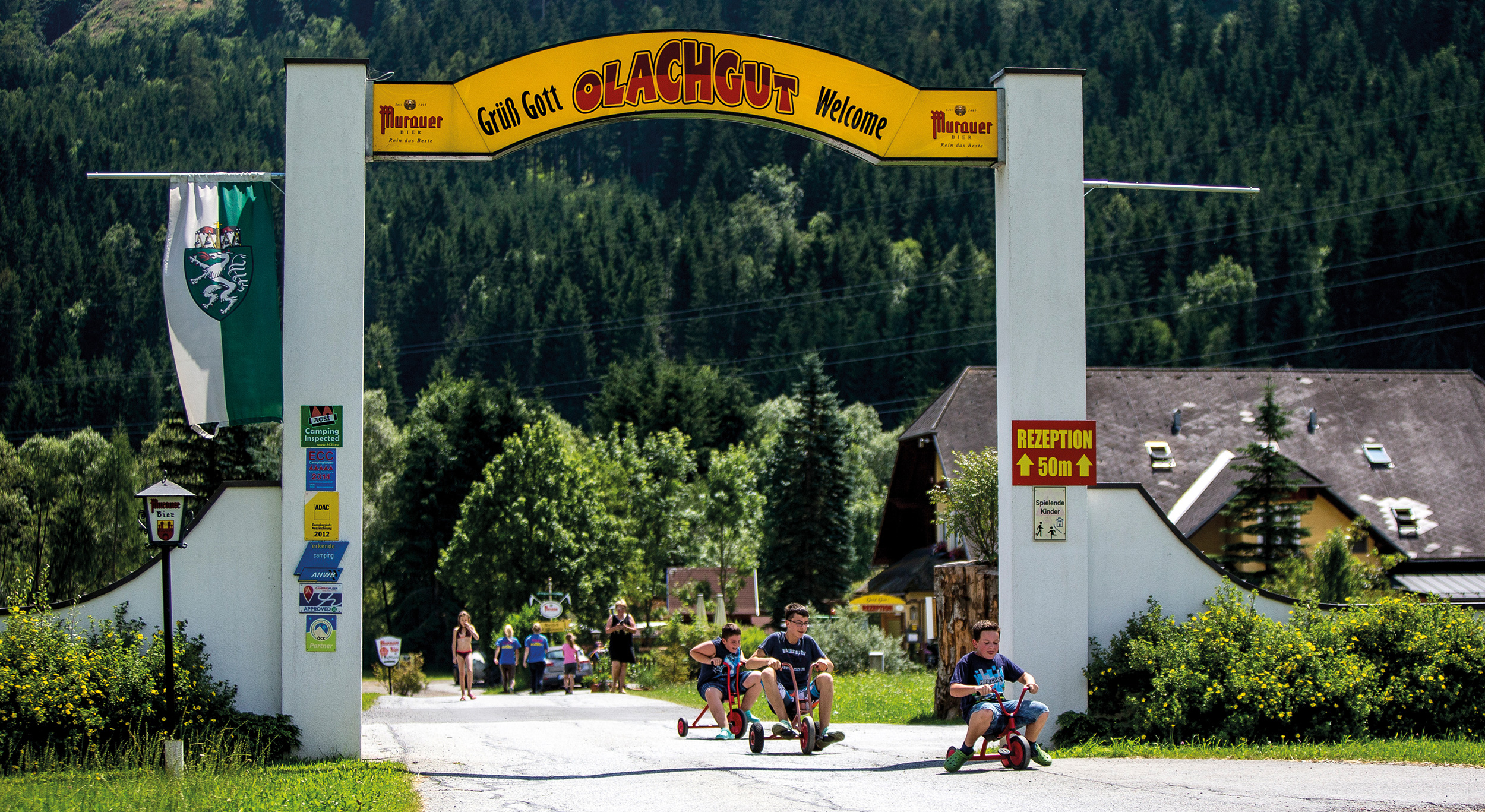 because we offer:
cozy accommodation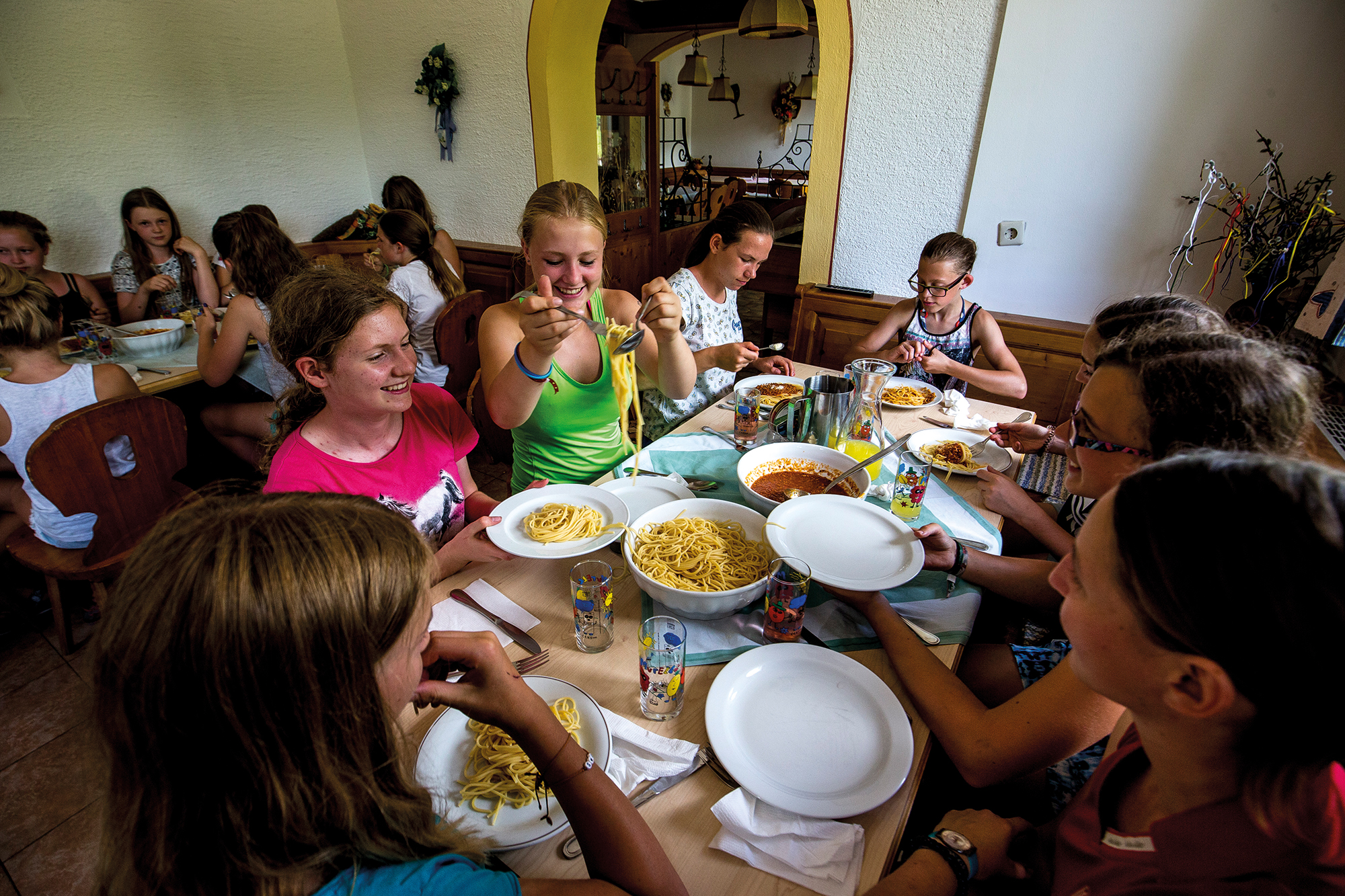 because we offer:
culinary highlights
because we offer:
great value for money
because we offer:
environmentally-friendly holidays